Germfree Isolator Applications
Isolator Industry Experience
With over 20 years of experience, we know how to create the isolator you need to perform testing for germfree colonies and other laboratory procedures. We manufacture quality gnotobiotic equipment, special chambers, transport containers, autoclave cylinders, and related equipment, along with the set-up guidance that ensures your laboratory results are not compromised.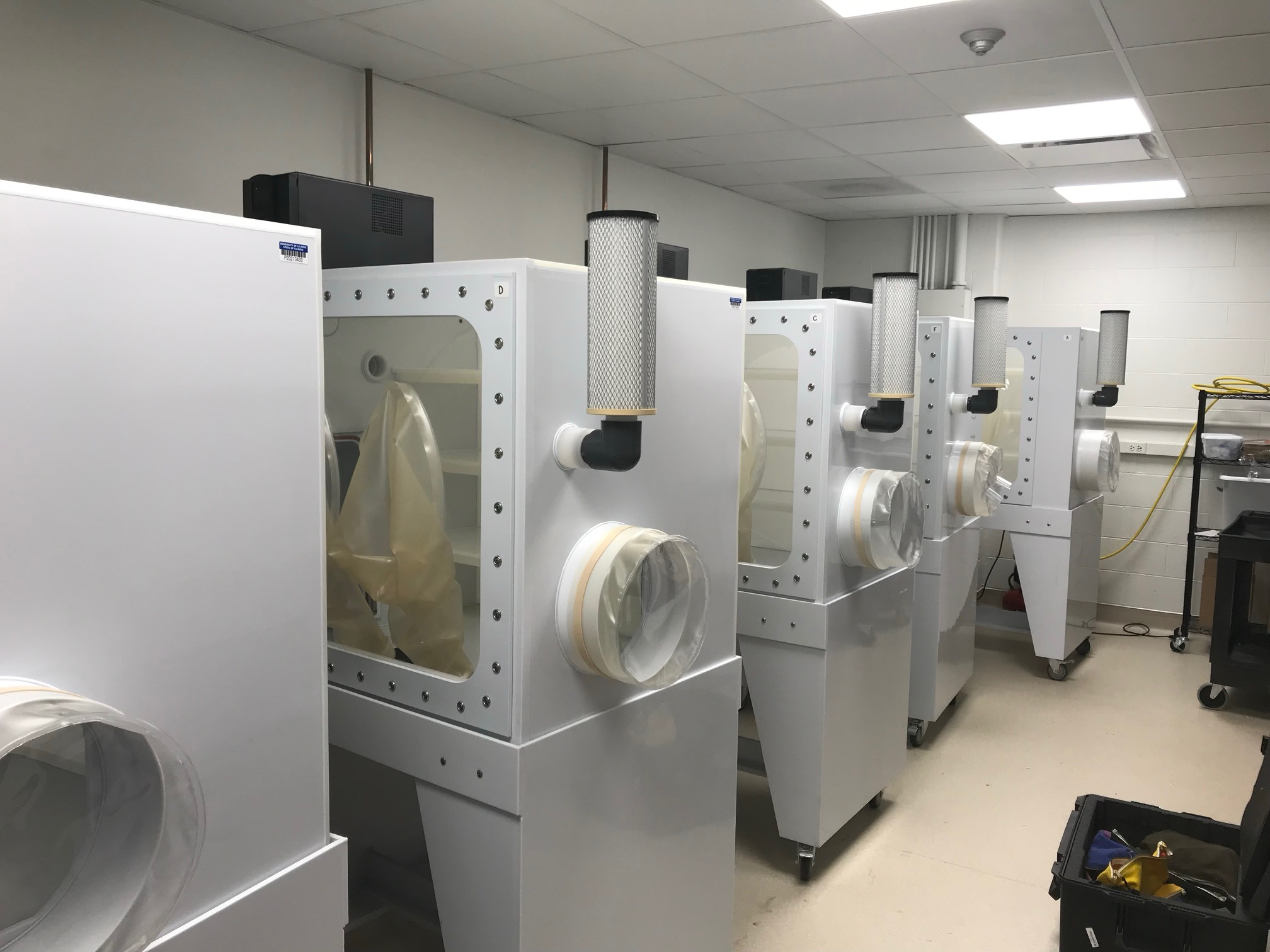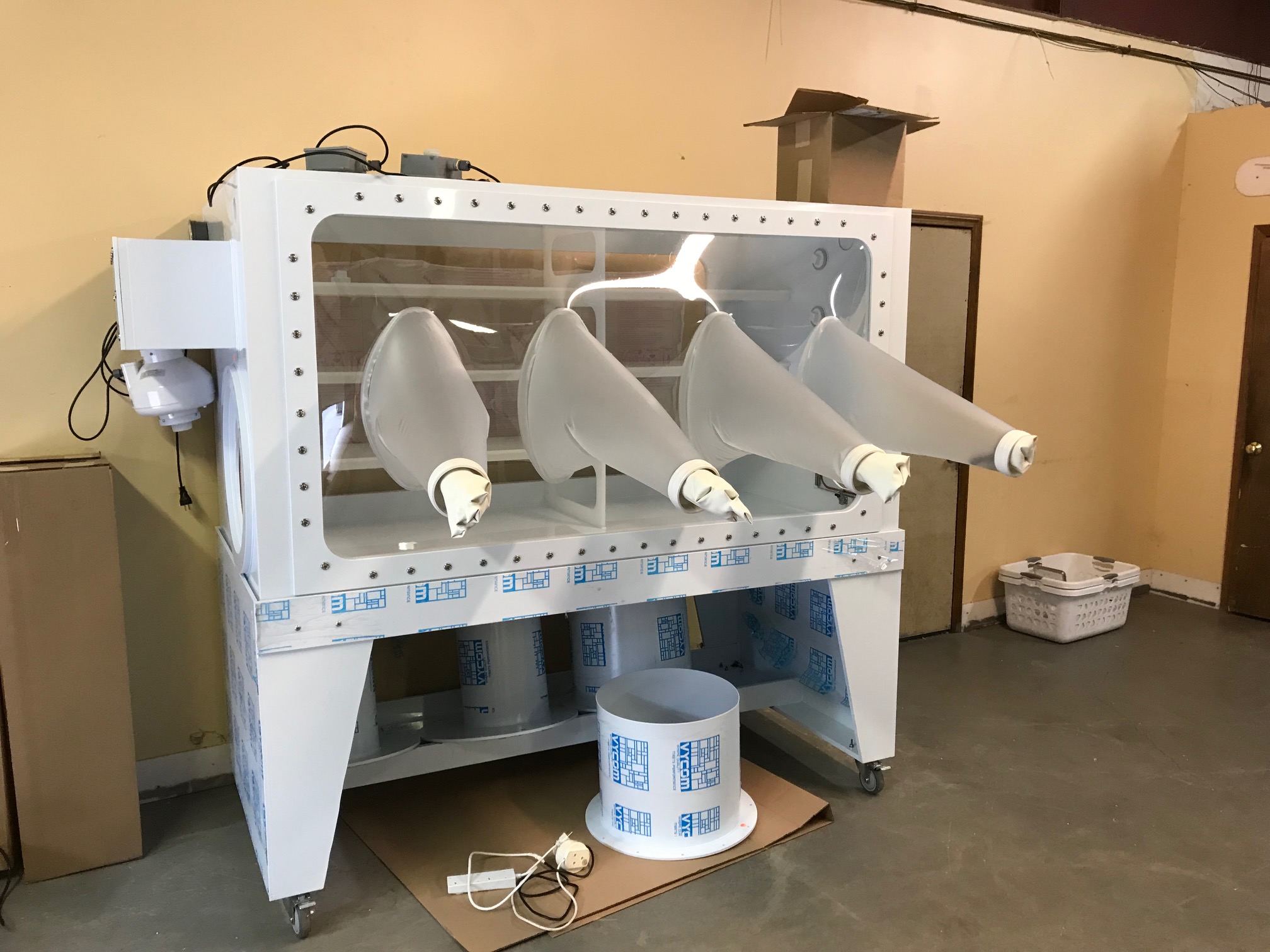 Durable Product Manufacturing
Isolation systems used in the past were often not durable enough for the testing being done, likely impacting the final results. With our extensive experience in the industry, you can rest assured our equipment is manufactured from high-grade materials, is reliable, and is structurally sound enough for your research.
Custom Options for Research
Since we can customize our products, we will work with you to create an isolation system that meets all the needs of your specific project. Installation of our systems is straightforward, and we provide assistance in the form of technical oversight, procedure manual creation, and general project management that will aid in your research.
We are available to discuss your specific project needs and how we can help.