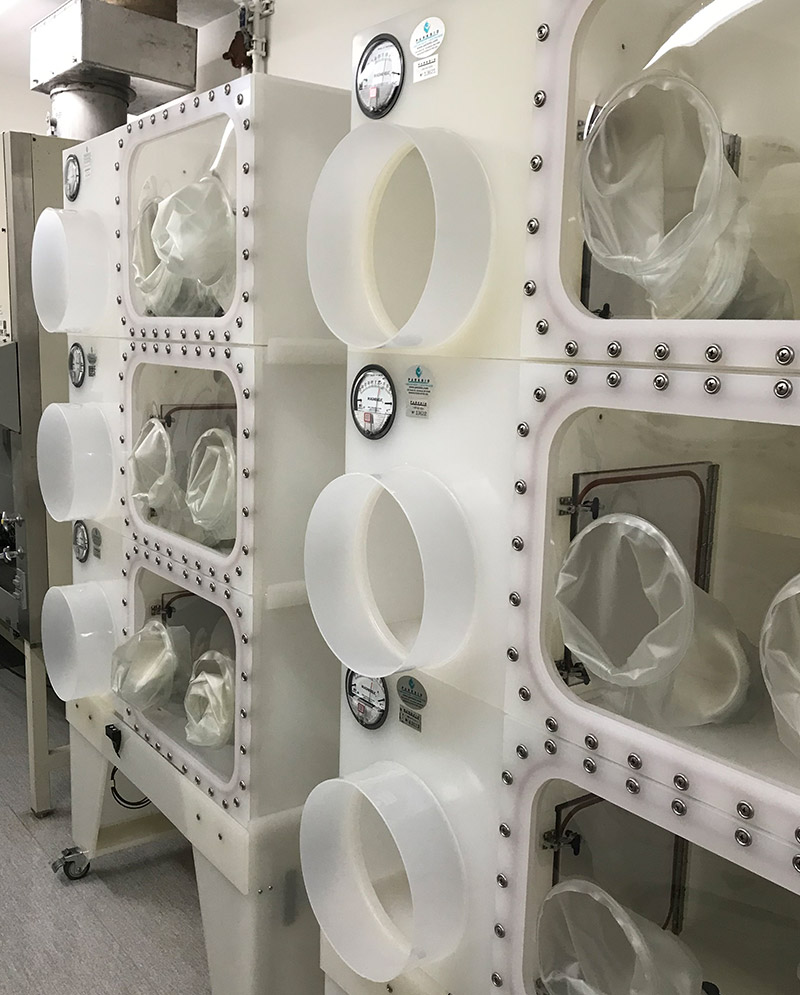 Re-inventing laboratory animal solutions and the client experience
We work directly with the client through designing, building, and testing of each product to ensure a flawless result, ready for use on arrival!
About Park Bio
Founded in 1997, Park Bio's goal was to put emphasis on customer service. Studies had grown more complex and the equipment needed to follow suit. After working diligently for the customer, Park Bio found a niche and has been catering to end users ever since. How can we help you?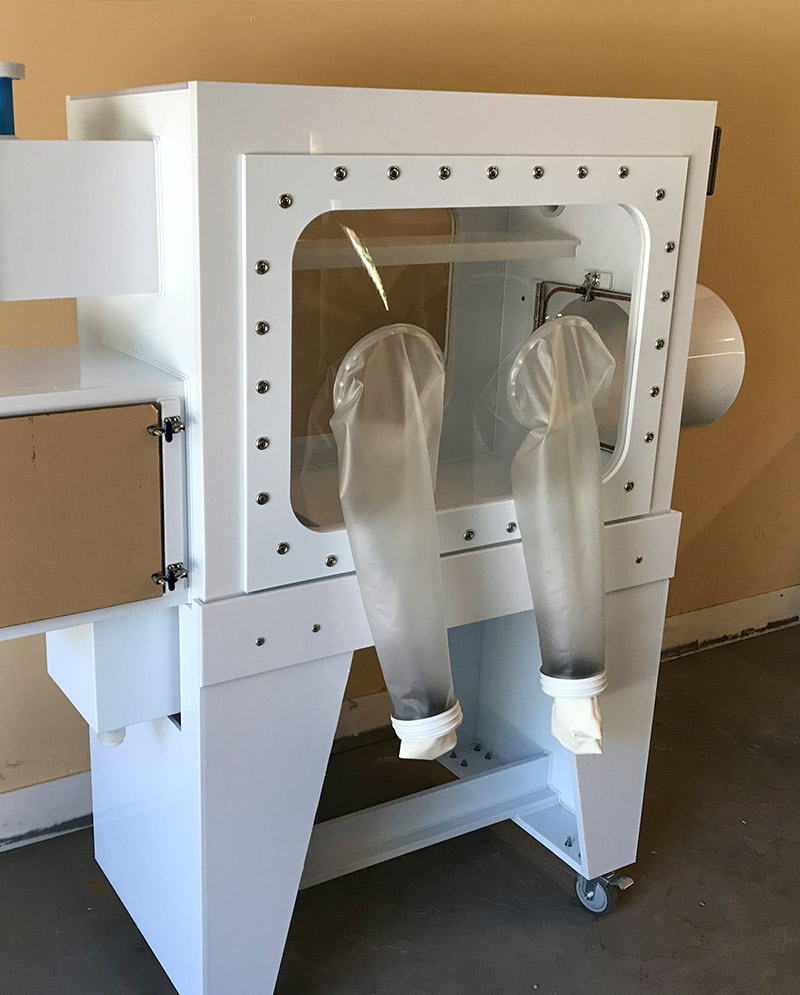 Contact us today to see how we can design a custom solution which will save you time and money
Park Bio Products Categories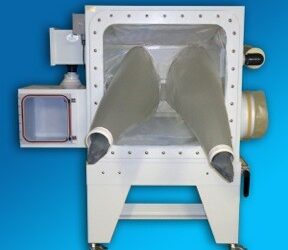 Step #1: Time and That One Key Person to Manage it Time. To put it in one word, starting a germ-free gnotobiotic isolator colony, takes time -- lots and lots of time. From planning, to mustering the resources together, designing, and obtaining funding, it is time that...
Training & Workshop Videos
Office
4 Raymond Avenue, Salem, NH 03079